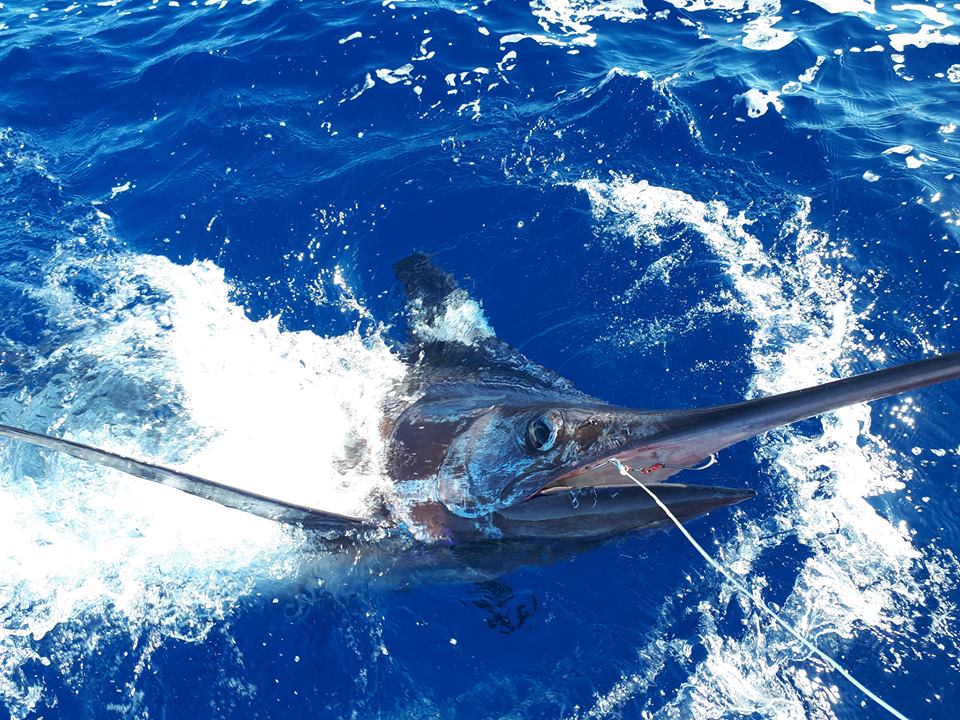 THE EVENT WAS CANCELED DUE TO THE CORONAVIRUS CONSTRAINS
Dear EFSA members,
We are proud to announce that in 2020 the EFSA Big game tournament for teams will be held at the Blue marlin capital of the world; the isle of Sao Vicente, Cape Verde. EFSA headquarters in Mindelo will be at The Sportfishing Club, Mindelo! Entry to the tournament needs to be completed as soon as possible. EFSA Netherlands has an option on all boats, ending at the beginning of 2019."
Thanks
Marcus
Marcus Wüst
Kingston upon Thames
Bellow you will find the Announcement & Program for the 2020 EFSA Game Championships. It is important to notice that only one team per country can enter in the  first entry round. This has been decided to give every country a fair chance to enter at least one team. The second period will be:  the first to pay is assured a spot in the competition! We have an option for the whole fleet. That is 16 top boats , with top skippers in a top prime period. To be able to secure the fleet we really have to stick to the times mentioned in the annouoncment. The skippers have given us an option until the end of the year. By them they expect a deposit for all boats. Enrty will only be excepted upon payment of the 500,00 euro deposit, per person,  into the EFSA Netherlands account.
Kind regards Miranda Koop
Secreatary EFSA Netherlands
Download the Event Announcement & Entry Fee instructions: click here
Download the Event Program: click here
Download the event Entry Form: click here