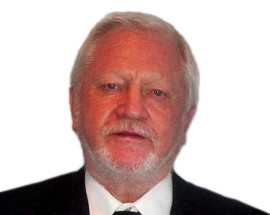 Dear EFSA Family,
My message this year was written during my visit to Miami, where I once again visited our long time sponsor Chuck Gerlach of ANDE line, who is always pleased to welcome me. I also visited Rob Kramer of IGFA and presented him with a plaque to record their 75th anniversary, this being formally handed over at their annual celebration when official pictures were taken.
I had hoped to be able to announce a World 8kg Record in my report, but sadly Richard Russell's brill can only be recognised as an European Line Class Record, as IGFA only maintain All Tackle records for this species and only accept fish for these records if they exceed 50% of the maximum size achievable. Despite this disappointment the fish is still the first European Record caught during our Line Class Championship in the 27 years ANDE have sponsored the event. So many thanks to Richard, you are a great fisherman, and to ANDE for providing the Tournament Line.
Generally 2014 has been a good year, but with some sadness. OUR HARRY from Belgium, a great promoter of EFSA and ever present, is no longer with us. We will miss you, but always remember you as a Good Friend. Sadly we have also lost Albert Ragunet of France, once again a hard worker for the Federation.
On the competition side we had excellent support for the Species event in Iceland, and the Boat and Line Class Championship in Weymouth, although not as many competitors as in some years. It was good to welcome a team from France after many years absence, and to see they had some success, and also two teams from South Africa. Hopefully we will see both in future years. Thanks to all the organisers of these events.
We are in the course of developing a new website, and hopefully will see EFSA move into publishing news on Facebook and Twitter to spread the EFSA message. I think we have a potential PRO in Mathieu Amato, a fishing magazine editor in Italy, who has the necessary knowledge and can hopefully be confirmed at the meetings in Stromness.
As well as the Championships in Scotland, we will see the first Shore Championships organised by Malta, and the Game event in Miami where I will be fishing. I do hope that we will have a good attendance at all our 2015 events, and trust I will see many of you present, full of enthusiasm.
Horst Schneider
Your President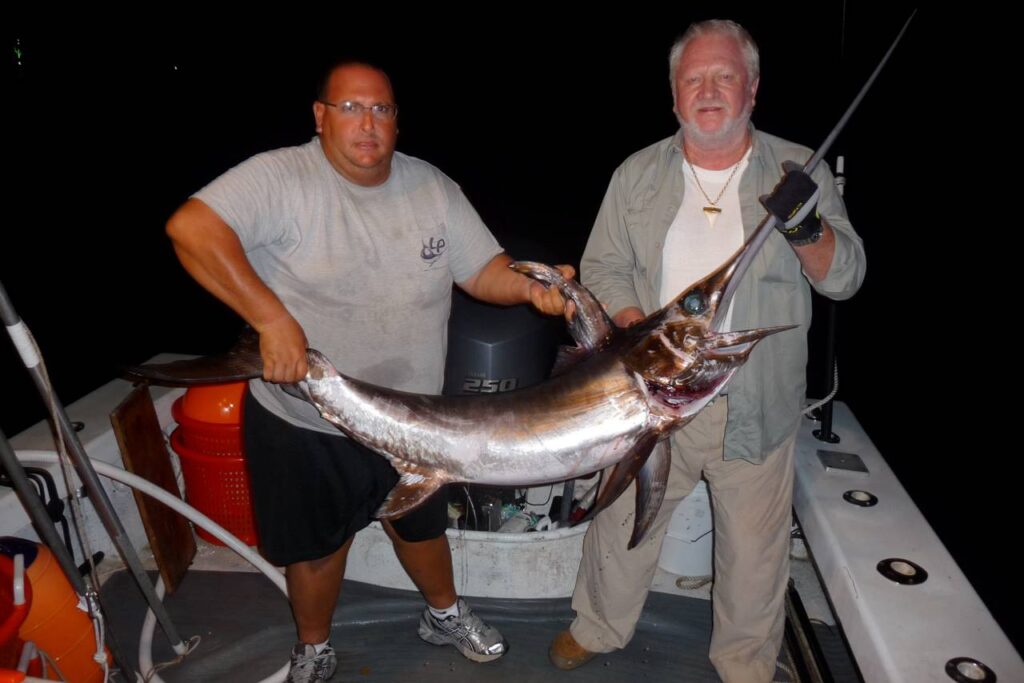 "I've spent great part of my life fishing around the world. Some times with luck, catching a nice broadbill as this one. I've learned that not always size counts, but the right feeling is magic".