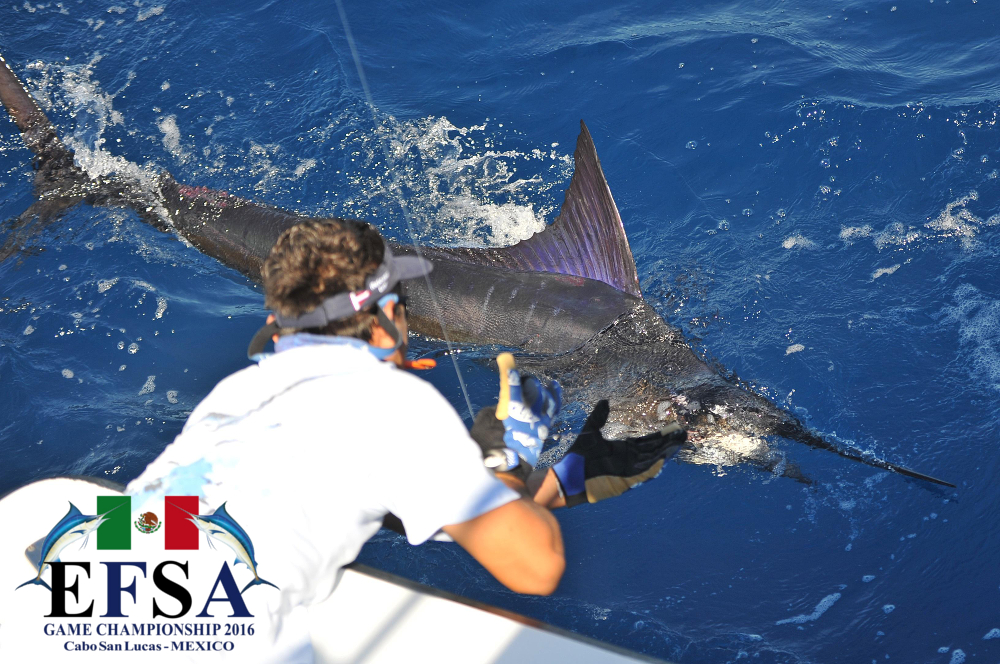 The Play Grande Resort & Grand Spa by Solmar , will be the Headquarter of the upcoming Game Championship 2016 that will take place again in Cabo San Lucas, Mexico on december 4th to 9th. After the exciting experience in the 2013 the mexican hot spot most renowed as The  marlin  Highway will host the next Championship.
The IGY Marina of Cabo San KLucas will be again the marine base of the Tournament and we will have our friend Minerva Saenz Valenzuela as Tournament Coordinator with her staff at Minerva's Baja Tackle.
After the great success of the 2013 edition we expect much more team atending the Champioship and already some more new Section have confirmed their participation.
For more information about the Championship stay tuned on our official website  or contact us at game@efsafishing.org
More informations every week
May 31st will be the new deadline to be part of this unbelievable fishing experience. Save this date.